FULL "Basic Relief Carving" with Mary May
0
Basic Relief Carving with Mary May
 Click on waitlist or please choose another class
April 30 – May 1
Cost $375
Skill Level – all
Click below for:
Materials/ Tools and Participant Information 
This 2 day class covers the basics of woodcarving using traditional techniques that have been used for centuries.
We start with the process of getting the gouges razor sharp, then go over the basics of working with the grain, how to safely hold the gouges, and the techniques for clamping down wood securely.
The first projects are floral decorations carved in relief and then we move on to a more traditional carving of an acanthus leaf. Throughout the class, Mary will cover tricks and techniques on how to best use the gouges in the most efficient and productive way so that you can carve or embellish future projects.
This is a beginner class, but feel free to join us if you have some carving experience. The small size of the class will allow flexibility if you want to work on other individualized projects.
Click below for:
Materials/ Tools and Participant Information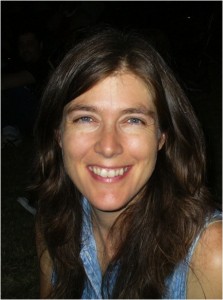 About the Instructor

 Mary May is a European-trained professional woodcarver with 20 years of experience in carving a variety of decorative details including sculpture, decorative fireplace surrounds, architectural details, and period reproduction furniture. Mary has a workshop in beautiful Charleston, SC, and takes on commissions with period furniture makers, churches, and architects. She also has an online video school where she has over 70 different carving projects available for viewing. Mary's passion is to be able to share her knowledge of the art of carving with anyone who has the desire to learn. www.marymaycarving.com